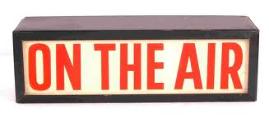 Click here to listen Live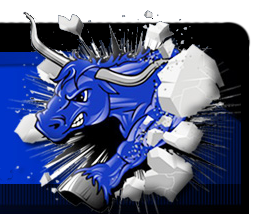 Click Here to listen to Farwell Playoff Action!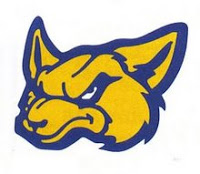 Click Here To Listen To Nazareth Swifts and Swiftettes
KNNK broadcasts from high atop Noland Peak near Summerfield, TX.
We serve more than a dozen counties of West Texas & Eastern N.M., plus a worldwide audience on the Web.